Lead Teacher – Mr Daniel Chapman
Computing surrounds us every day in a digital age and allows learners to develop creativity to understand and change the world through technology.
At Hertford St. Andrew we believe that all children should be confident and safe with their use of technology and will develop a great sense of achievement when developing their skills in Computer Science. The core areas that are taught across the curriculum are: Programming, problem solving, writing algorithms, databases, computer networks, computer hardware and processing, digital literacy, using and evaluating ICT, the Internet and E-safety.
Children are equipped to learn with our range of laptops, iPads and printing devices on our wireless network. Children are able to express themselves and develop their ideas by creating computer programs, video games, websites, blogs, 3D models, e-books and digital art. They will also learn word processing, spreadsheet and database skills as well as how the Internet works. When learning about the Internet, we have developed an extensive E-safety curriculum to help ensure the safeguarding of children online. We also celebrate Safer Internet Day. These computing skills allow children to be creative, produce quality outcomes they can be proud of, support other subjects and become 21st century digital learners.
Links to help support your child's learning in Computing:
Scratch
Scratch is the easy to use programming language that can be downloaded for free. It is an intuitive way into programming.
Python
Python is a text based programming language that can be used once children are more confident with programming basics.
Raspberry Pi
Both Scratch and Python can be used on home computers, tablets and also on the Raspberry Pi, which is a cheap computer that can be built easily.
Kodu
Kodu is a programming language that allows learners the ability to create 3D games that can be played on their PC or Xbox!

Hour of Code
Hour of Code is a community of online resources and tutorials aimed at children (and adults) of all ages to learn to code.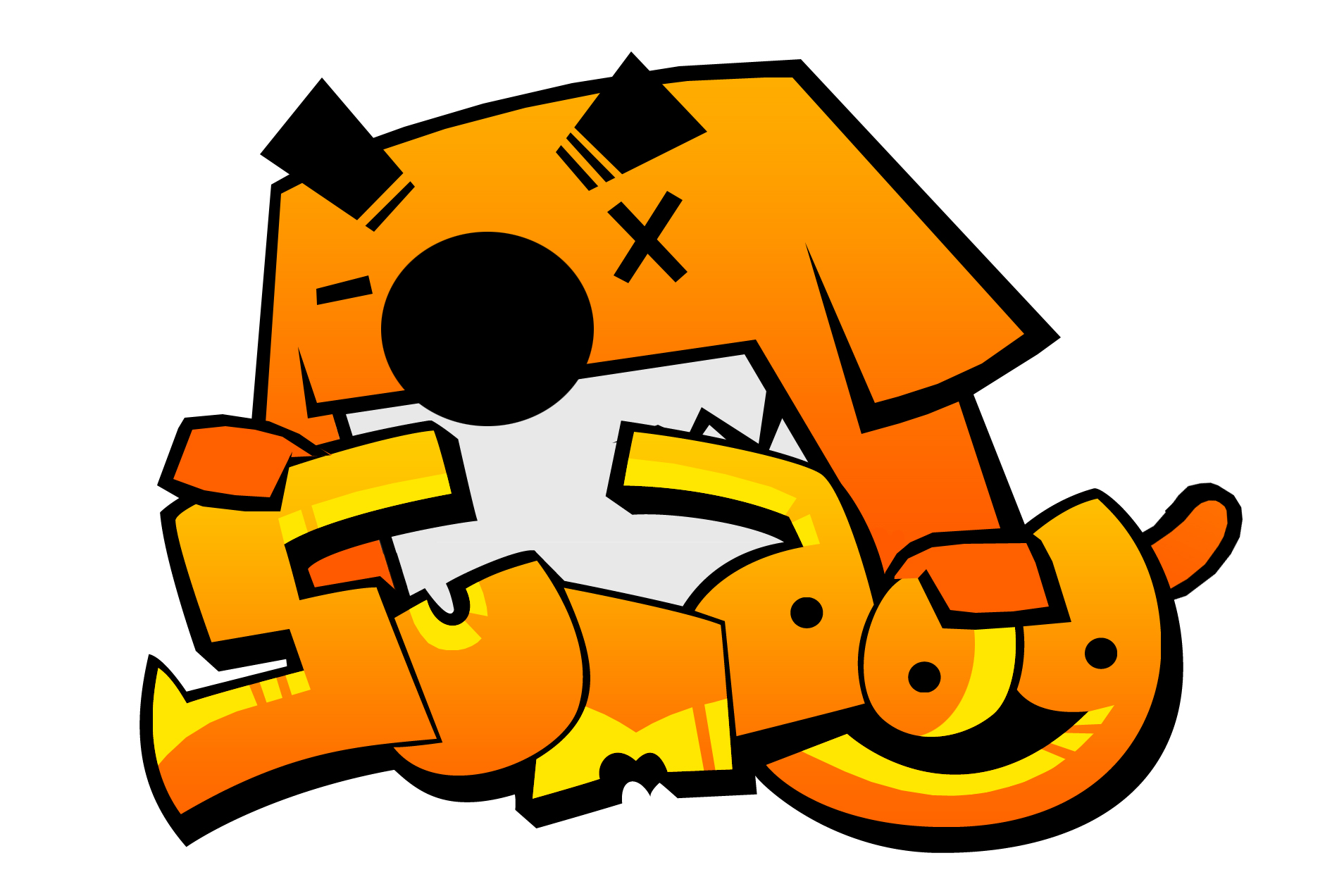 Sumdog
Sumdog is an interactive mental maths game that helps your child's proficiency at maths. All learners at Hertford St. Andrew have a Sumdog account.
Google Earth
Google Earth lets you fly anywhere on Earth to view satellite imagery, maps, terrain and 3D buildings, from galaxies in outer space to the canyons of the ocean.
https://www.google.co.uk/intl/en_uk/earth/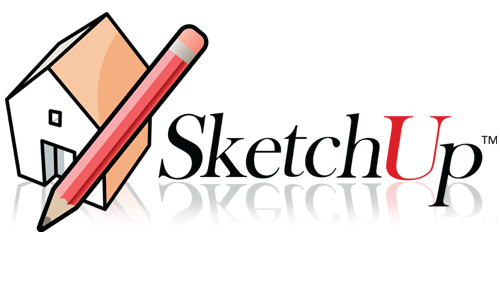 Google Sketchup
SketchUp is 3D modeling software that's easy to learn and incredibly fun to use.
Tuxpi Photo editor
Tuxpi is one of many online photo editors that allows your children to be as creative as their imagination lets them with digital photos.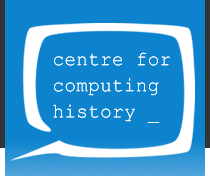 The Centre for Computing History
The Centre for Computing History is an educational charity. Much more than a museum, it hosts hands-on exhibitions, learning workshops and a wide range of events. Being based in Cambridge, it is not too far away either.
http://www.computinghistory.org.uk/
The National Museum of Computing
The National Museum of Computing, located in Milton Keynes, is an independent charity housing the world's largest collection of functional historic computers. The Museum enables visitors to follow the development of computing from the 1940s to present time and beyond. http://www.tnmoc.org/
BBC Schools Computing
The BBC has an excellent resource page developed in line with the new Computing curriculum.
http://www.bbc.co.uk/schools/0/computing/
iPad Apps
iPads and tablets are a great way for children to learn about Computing. We are lucky at Hertford St' Andrew to have a large number of iPads for children to use on a regular basis. The following are 20 Apps (in no particular order) that we recommend for you to try. Search for them on the App store. Many of them your children will already know!
Comic Life or ComicBook! – Create a comic strip. Use ToonCamera to transform your photos into a cartoon.
iMovie – Create a movie quickly with great results.
Cool Piano – Improve your rhythm and dexterity while playing piano.
PuppetPals and PuppetPals2 – Create puppet stories.
Sumdog – Practice mental maths. Your child at Hertford St. Andrew will have an account.
Math Evolve – Improve your maths while playing this addictive video game.
Math Splat – Another good mental maths app.
Hopscotch – Learn to program in a similar way to Scratch.
Light-Bot – Program your robot to follow a set of instructions.
ScratchJr – The iPad version of this programming language.
Kids Discover – Fantastic e-books on many science topics.
Code Warriors: Hakitzu – Learn to program by having epic coding battles!
Kodable – One of the easiest apps to get into Programming.
Prezi – Create online presentations in a way that PowerPoint has never let you.
Star chart – Excellent star gazing app.
Bible for Kids – Colourful and rich bible stories in this interactive app.
Lego Movie Maker – Movie maker but with Lego!
Book Creator – Of the many book creator apps, this is one of the best.
Science 360 – A collection of Science videos that you can browse through.
Toca Apps – There are many excellent Toca apps and games for early years.
Note. Not all apps are free and prices change frequently.